Germfree7 antimicrobial smart coating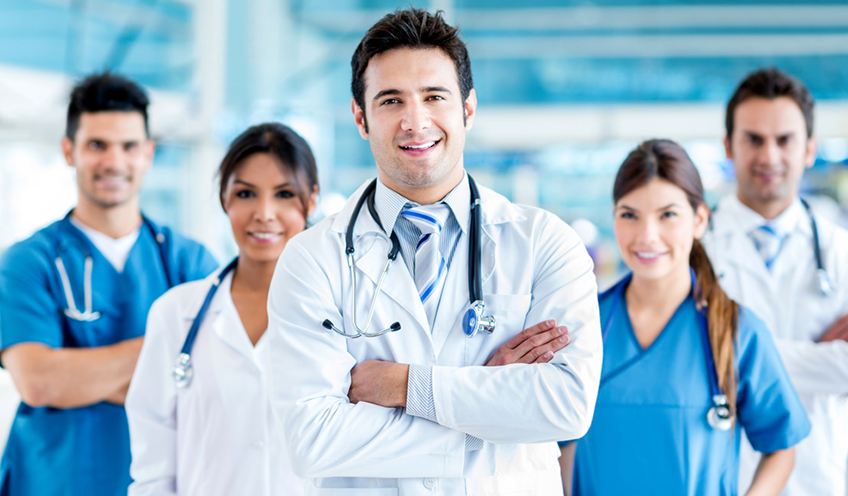 Greenland Biotech
May 15, 2014
No responses
Continuous non-stop disinfection for 7 days with one application:
an easy to apply thin coating ensures clean surface for an extended period of time and prevent spreading disease.
Easy to Use:
Spray or wipe on to broad ranges of surfaces, no need to rinse.
Fast and Effective:
Kills a wide spectrum of microbes in minutes.
Long-Lasting and Cost Effective:
Long-lasting disinfection allows you to avoid frequent repeated disinfections and save valuable manpower and detergent costs.
Smart:
self-disinfect on touch and contamination.
Safe and Proven Disinfection:
Uses environmentally-friendly raw materials that are approved by the US EPA.
Environmentally benign:
Controlled release of very small amount of chlorine dioxide to protect users and environment.
Benefits Over Other Disinfectants
Existing disinfectants:
Act only on the microbes that are present when it is applied
Require frequent re-applications, magnifying manpower and material costs
Are inconvenient, especially when they need to be applied with an activator
Are not people- or environment-friendly: Ozone, Nano Silver, any nano particles